Industry-specific Training
Endor by Design (Pty) Ltd is a digital marketing agency that strives to achieve marketing excellence through effective branding. We have been operating for 12 years in Cape Town and Johannesburg. We use psychology principles paired with current and innovative trends to establish the brand in a noisy and competitive market.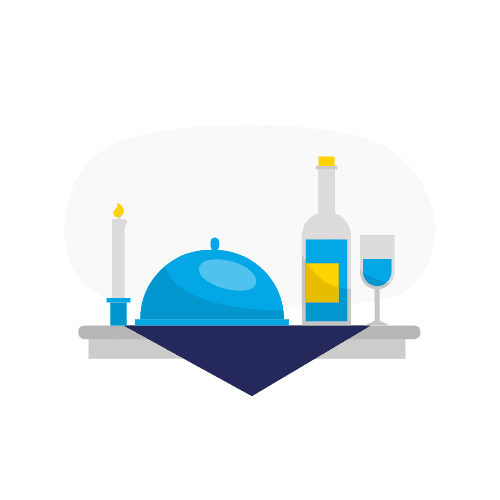 Whether you need to drive awareness of a new menu item or grow your online audience, find the right strategies for your local restaurant and food business with our social media training.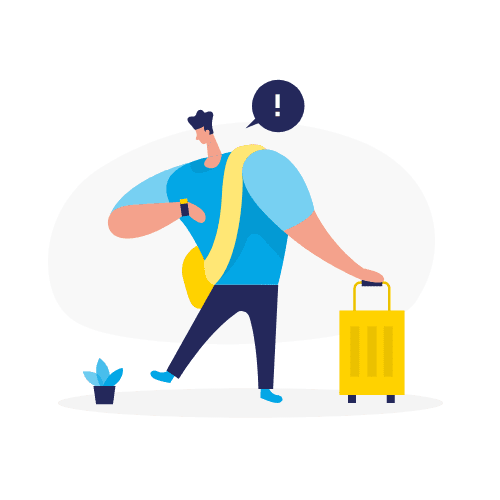 Did you know that 70% of people are inspired by the travel opinions left by other online users, which are considered more objective and reliable than the suggestions of travel agencies. The ability of social networks to influence people is such that it takes no time at all to go from interest to facts.
As an operator in the travel and tourism industry, let us help you navigate through the various tools you can use to satisfy the "2.0 tourist" who is certainly more demanding, but in some respects more easily reached and attracted given the many platforms and digital solutions available.
Financial & Banking Services
People are fearful about their financial futures. They want to pay off their mortgages and debt, achieve financial independence, save for big purchases, stay on budget, and provide for their family.
How are you speaking to potential customers wanting to use your services? In this talk, we reach your customer where they are and help you find creative ways to create brand loyalty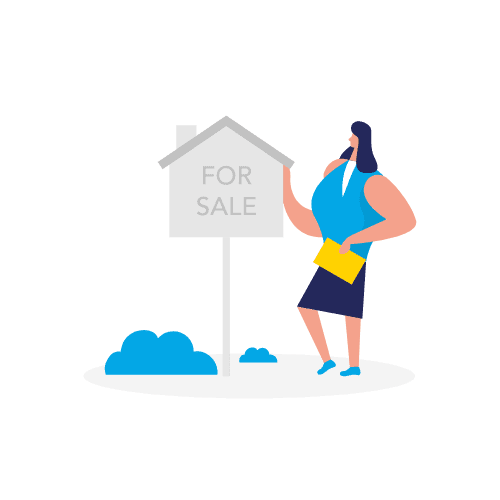 Real estate agents who are embracing social media can emerge as market leaders in their sector when they invest their time and efforts into creating local content that resonates with their community.
Let us show you how to build trust with your community as well as create authentic and engaging content.
In recent years, Facebook has been throwing more and more weight behind the potential of e-commerce as an area of growth for the business. With the introduction of a checkout feature and ways for brands to tag products in posts, we're seeing allot of businesses that never had an online presence getting digitally savvy with social media. Can you afford not to be online?
Non-Governmental Organisations
This course is tailored for NGO's who want to raise their non-profit's profile, accelerate its fundraising and help it do better via social media networks. We focus on your specific challenges and opportunities to grow your success online with an emphasis to get to know your audience and grow your impact.
We all know there's a huge difference between someone who is talking to you and when they're talking AT you. Let your social media provide maximum value to your clients with our customized social media strategy workshop. Whether you need assistance with promoting a project or for your business holistically, our more than 10 years' experience in the industry will guide you along your journey.
The constant change in social media's algorithms might be challenging at first. But you may be surprised by how simple social media marketing can be. It all comes down to creating authentic relationships. Let us show you how.
Contact us for more information