Corporate Digital Marketing and Social Media Training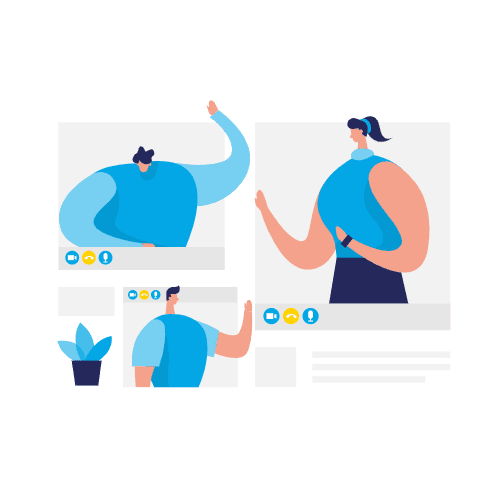 Do you want to navigate your social media like a pro and build a solid corporate digital marketing campaign? Let us help your team create a deep understanding of your social media strategy, platforms and upgrade their skills set so that they can master social media and become an expert in the field.
We provide the latest cutting-edge curriculum with leading trainers who bring current best practices and case studies to the table. Once we know what areas you need to improve upon, we can design a course for your team.
As the first organisation in South Africa to offer social media and digital marketing training 12 years ago, we have engaged with a vast number of clients from different niche fields giving us a true understanding of each business, the obstacles they face, and what works for them.
Endor By Design Contact Details
Endor by Design (Pty) Ltd is a digital marketing agency that strives to achieve marketing excellence through effective branding. We have been operating for 12 years in Cape Town and Johannesburg. We use psychology principles paired with current and innovative trends to establish the brand in a noisy and competitive market.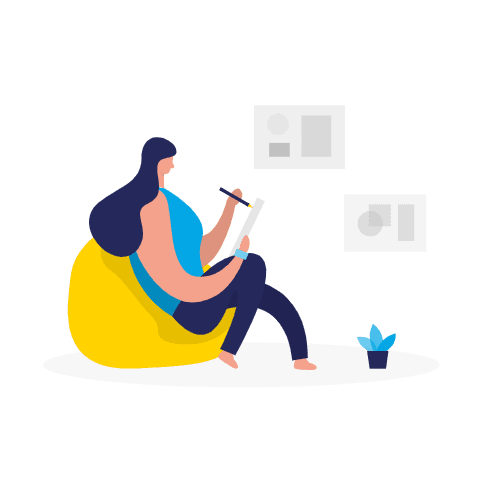 Customised training based on your needs, skills level, and the number of team members you need to be upskilled.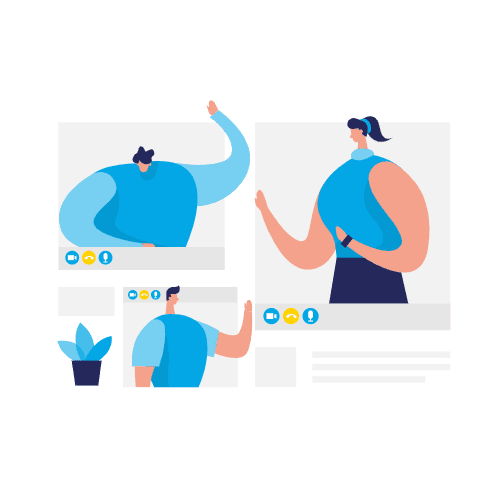 Our trainers are seasoned marketing experts in their field that will bring a vast amount of hands-on experience.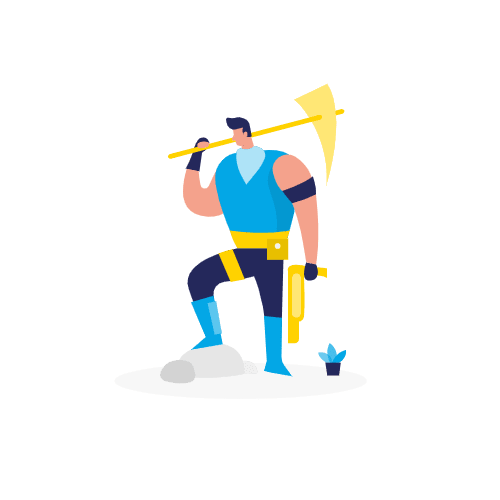 We have experience in multiple niche industries and know the tools and approaches that work best.
We provide foundational training as well as expert training from social media to strategy and planning.
Contact us for more information