Social Media Training for Government Departments
South Africa's digital growth has been a phenomenal one over the years. Latest statistics have shown that 38 million citizens have access to the internet and more than half of South Africa's population are actively using social media daily. This provides government departments and agencies an ideal environment for a two-way system of communication between government and citizens, partners and stakeholders.
The challenge lies in creating an effective social media strategy, where each department can easily and accurately communicate with their citizens and stakeholders, reach specific audiences on specific issues – especially in times of crisis, register people for government services and foster the spirit of ubuntu in communities.
Social media training will assist government departments to better inform the public and stakeholders of their aims and objectives, success stories, how budgets are spent and most importantly interact with the public without alienating them.
Connect with your community with our customised social media workshops, strategy, and management for Public Service Communicators for various government departments and agencies.
Endor By Design Contact Details
Endor by Design (Pty) Ltd is a digital marketing agency that strives to achieve marketing excellence through effective branding. We have been operating for 12 years in Cape Town and Johannesburg. We use psychology principles paired with current and innovative trends to establish the brand in a noisy and competitive market.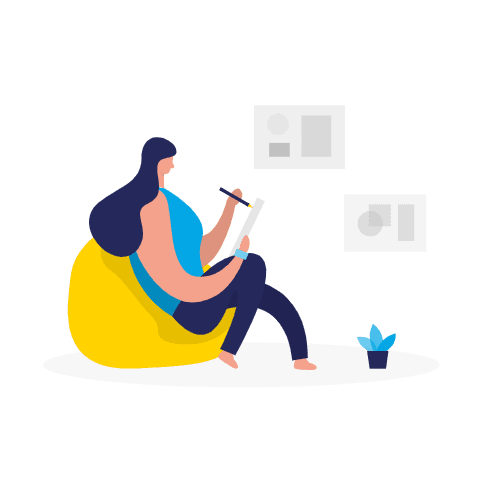 Customised training based on your needs, skills level, and the number of team members you need to be upskilled.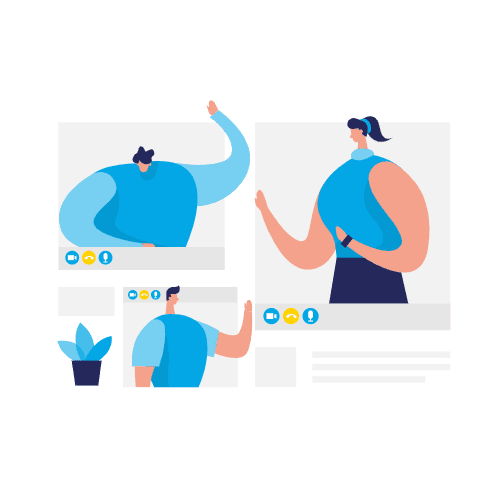 Our trainers are seasoned marketing experts in their field that will bring a vast amount of hands-on experience.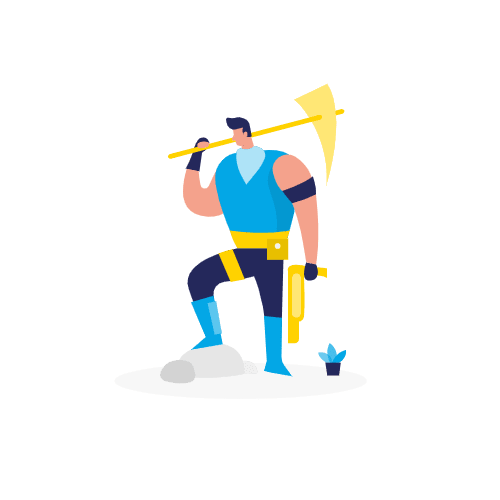 We have experience in multiple niche industries and know the tools and approaches that work best.
We provide foundational training as well as expert training from social media to strategy and planning.
Brand awareness
Audience profiles and behaviours
Creating content for engagement
How to engage
Content Creation tools
Understanding Facebook Ad policies
Community Management – Including risk management, crisis management, complaints handling
Measurement tool
Our workshops are fully customisable and based on your needs/goals. In addition, we can help your department with a digital marketing strategy and/or private consultations.
Contact us for more information